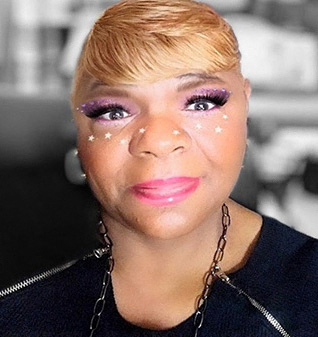 SHAWN GILBERT | PROPERTY MANAGER
Shawn has a servants heart and looks for opportunities to provide an exceptional experience for all current and prospective residents. Her greatest achievement is having a successful business for 18 years, growing her clientele from managing up to 125 units in single-family homes and three apartment communities. Shawns goal is to be the best at her job and keep her faith at the top of everything she does. She has a passion for learning and meeting new people. Shawn loves to travel, spend time with her granddaughter and do arts & crafts.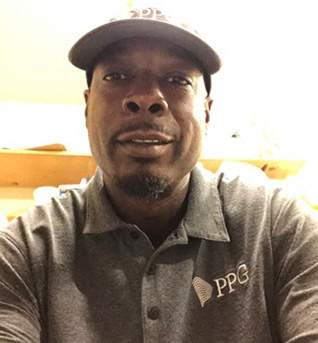 WILLIE CHAPMAN | MAINTENANCE SUPERVISOR
Willie Chapman is from Indianapolis, IN, and brings 19 years of maintenance experience from both the Multifamily Industry and the Automotive Industry. Willie holds his EPA and CPO certifications. He has a passion for cars and enjoys spending quality time with family and friends; especially playing basketball with his children in his spare time.